EMPOWERMENT EXPERIENCE
[wt_spacer height="80″]
#HairCamp™ is an incredibly fun and enlightening weekend hair intensive facilitated by the incomparable Original Hair Whisperer. The overnight experience gives you and your friends intimate hair therapy and empowers you with knowledge, techniques, and tools necessary to transform your relationship with your hair – forever!
Hair 101
MythBusting
Personalized Tutorials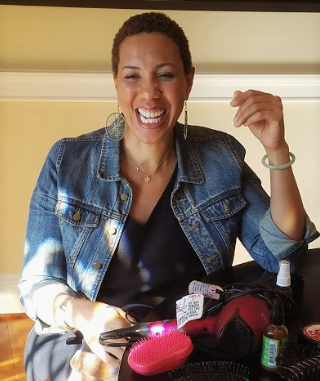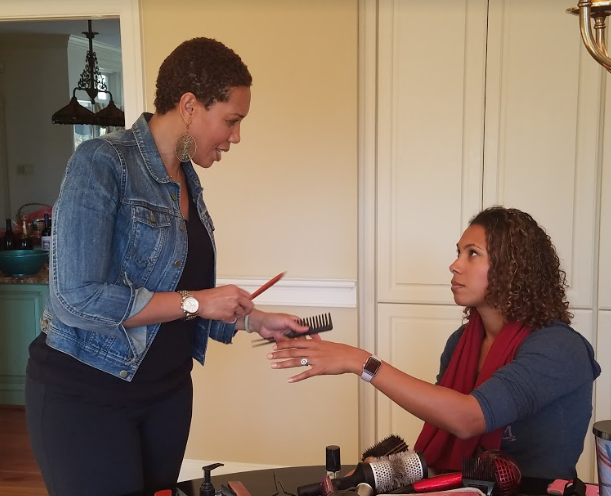 [wt_spacer height="80″]
The weekend hair retreats are hosted at the Image Studios located in Chicago's West Loop.
The fun begins on Friday evenings and end on Sundays at noon. Beverages, snacks and lunches are provided throughout the weekend.
You can add a sleepover element if desired: lodging for out of town guests is also available at the Image Studios.
Here's what folks are saying about #HairCamp™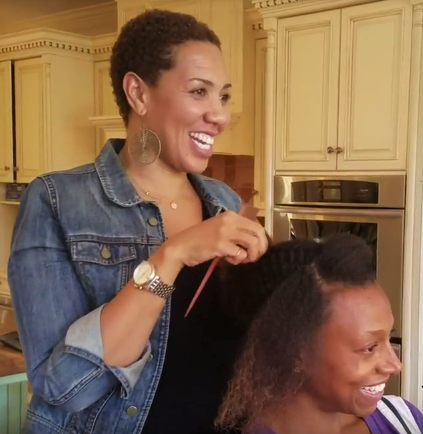 [wt_spacer height="80″]
"#HairCamp™ is a tutorial, yes but it's more than a basic tutorial; it's more like an amazing first date with your hair. You know, when you meet this amazing match and immediately start imagining the things you could do together." ~Executive
[wt_spacer height="20″]
"I'm now looking forward to my hair journey and realizing that maybe I'm overly critical of my hair when maybe I need to be more forgiving of it and myself."
[wt_spacer height="80″]
"Practice makes perfect and I will definitely use the knowledge the Hair Whisperer dropped as my tools toward practicing healthy hair habits."
[wt_spacer height="20″]
"The Hair Whisperer opened my mind to embracing the beauty of my natural curl pattern and now my hair is healthier than ever." ~ Attorney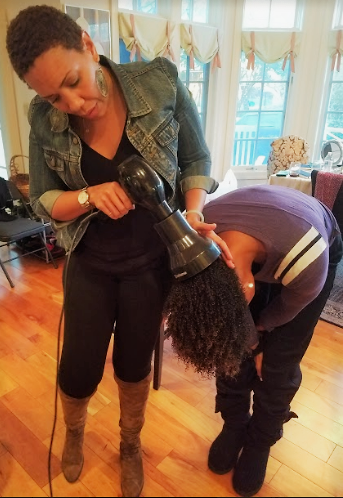 [wt_spacer height="20″]